West Texas A&M University
Alumni Association Board of Directors Nominations
The Nominations Committee of the West Texas A&M University Alumni Association (WTAA) is seeking nominations for four open positions on the WTAA Board, to be seated Fall 2019.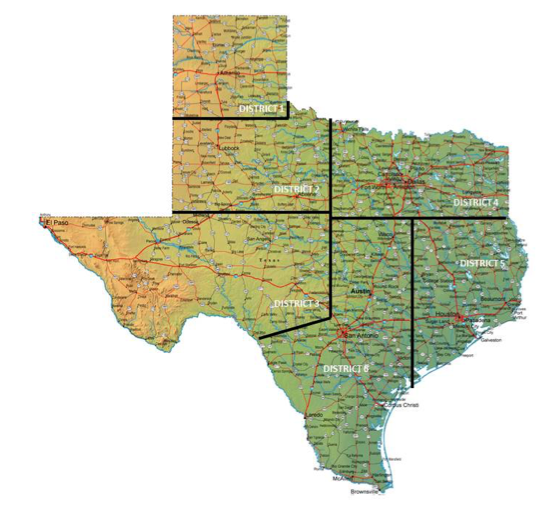 One open position
District 2 Representative
Lubbock, Abilene and surrounding areas
 
One open position
District 6 Representative
San Antonio, Austin, Waco and south
 
One open position
District 4 Representative
Dallas, Fort Worth and east
 
One at large Representative
any location will be considered
The Nominations Committee is looking for alumni who have the skills and talents necessary to think strategically and help us successfully accomplish objectives in support of our mission to foster pride in the University, to build and enrich relationships, and to create opportunities for lifelong engagement among the University, Alumni and Community. 
---
Fill out and submit the nomination form online by clicking HERE
Please review the roles and responsibilities of Alumni Association Board Members. We ask that you make an effort to inform us of those individuals you feel possess the skills and talents to serve on our board. You may suggest as many individuals as you wish and you may nominate yourself. 
Prior to his or her nomination, each nominee should be contacted to determine his or her willingness to commit to the responsibilities of serving on the Alumni Association Board.

Along with the nomination form, you will also need to submit your nominee's resume. 
---
A completed nomination form and resume should be submitted no later than 5:00 p.m., Thursday, March 15, 2019.You can e-mail your nominee's resume to bstogner@wtamu.eduor mail to the following address:
Nominations Committee
WTAMU Alumni Association
Buffalo Courts Alumni Center
Campus Box 60753
Canyon, TX 79016
Please note: Nominations will not be considered without supporting documents.
Your input is greatly appreciated. If you have any questions please email Becky Stogner at bstogner@wtamu.edu.