WTAMU Alumni Association
Board of Directors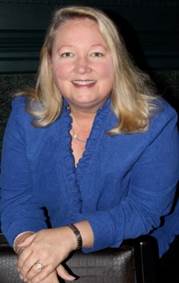 J'Lynn Newman Wheeler '80  BOARD PRESIDENT
District 3 Midland, Odessa west to El Paso
J'Lynn Wheeler has worked with several non-profits in Midland including Court Appointed Special Advocates, Midland Rape Crisis and Children's Advocacy Center, Community Partners of Midland and Midland Need to Read while raising two daughters, Laura and Melissa with her husband of 32 years, Mark. In fact, J'Lynn and Mark met at WTSU and married three months after graduating. In the last six years, J'Lynn has had the opportunity to continue her education by earning her Masters in Pastoral Studies from Loyola University New Orleans. J'Lynn and Mark enjoy traveling and stay on the road as much as possible - especially if the destination involves fly-fishing. "The next best thing to being a student at WT is becoming involved as an alumnus."
---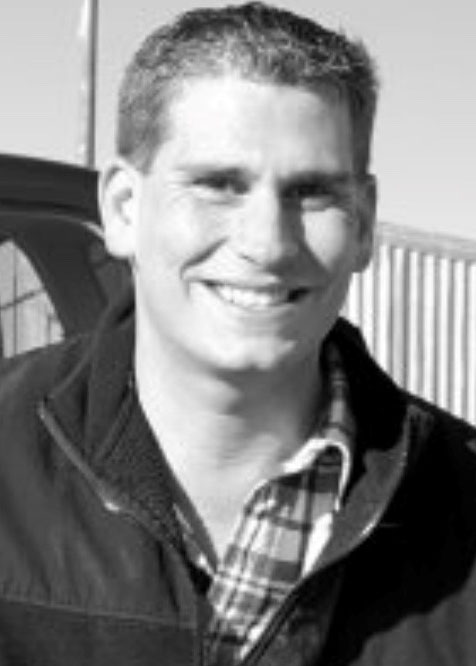 Travis Hager '98  PRESIDENT ELECT
At large member: Houston, Texas
Travis Hager graduated from WTAMU in 1998 with an Ag Equine degree. He then moved to Florida where he attended Embry-Riddle Aeronautical University and subsequently went to work for Jane's Defense, a company that collects and publishes information on everything in the world related to aviation and aerospace.  Currently, Hager is one of the project managers (overseeing infrastructure) working on a collaboration between NASA, SpaceX, the city of Houston and a few other space-oriented companies. His favorite memories of WT are about the friendships he made, many of whom he still considers good friends. While at WT, Travis was active in the Lambda Chi fraternity, WT Horsemen's Association, served on the Homecoming Committee and more. Travis' love for WT is based on relationships and it having given him a solid foundation to pursue his dreams.  He says, "Dream big... this world is built on the minds of dreamers."  In addition to classes and friends, Travis says WT was a time to figure out the importance of basics: building relationships, learning to study and organize effectively.
---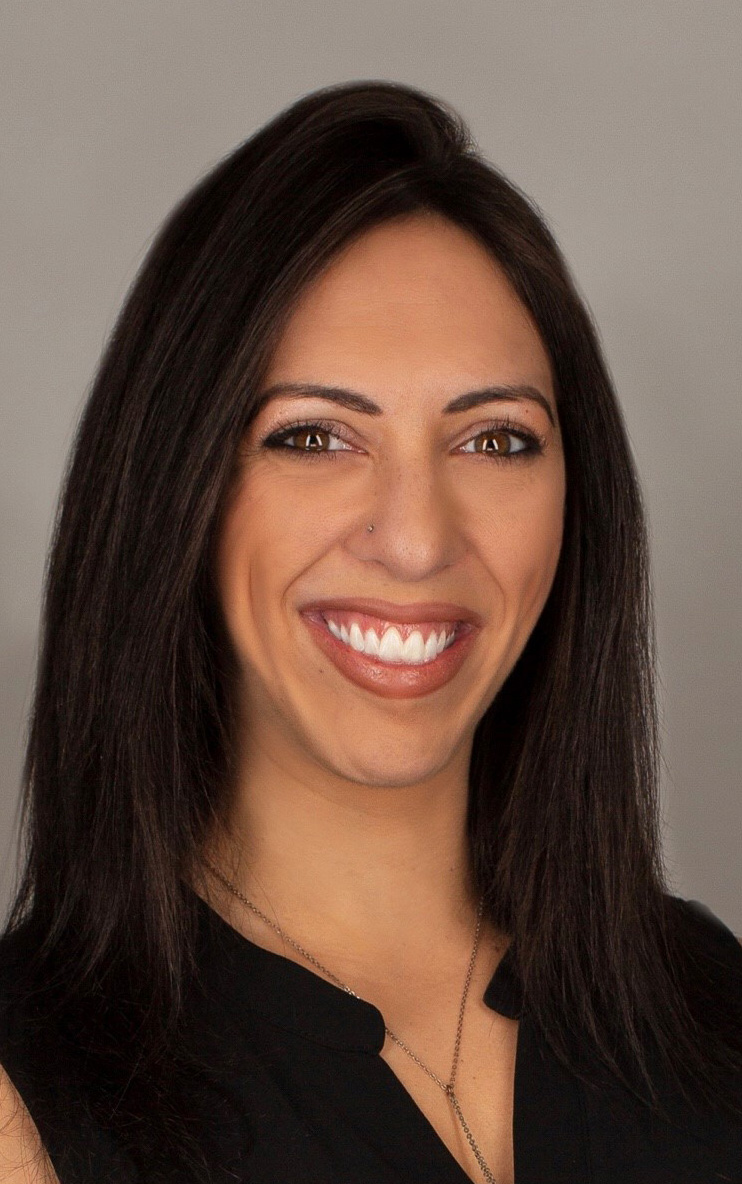 Taylor Walden '12, '15  SECRETARY 
District 4 Dallas, Fort Worth and east
Taylor has earned both her undergraduate and graduate degrees from WTAMU.  She received her BBA in December 2012 and her MSFE in December 2015.  Taylor's career background in lending is quite diversified, from small credit union lending, to bank commercial lending, to currently mortgage lending.  She is the Production Manager for a mortgage team with CNN Mortgage in Fort Worth, Texas.  Taylor was raised by two US Marines in Fort Lauderdale, Florida.  She and her husband Loren, also a US Marine, enjoy world travel, fitness, high power rocketry, and studying WWII history.  "A college education is precious to me.  I can't stop advocating for West Texas A&M anywhere I go, anytime I get an opportunity to do so!  The DFW metroplex is unique, I'm very honored to be able to represent my university and bring some West Texas to the big city."
---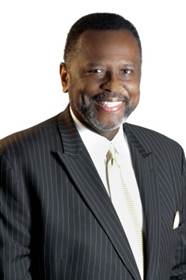 David Willis '79  PAST PRESIDENT
As Managing Partner of Renaissance Capital Group, LLC; David has consulted or developed over $350 million in new real estate construction. RCG specializes in Mixed-Use Developments, Condominiums, Assisted Living, Skilled Nursing and Senior Housing. Mr. Willis has over 8 years of experience with HUD loan programs in the capacity as a consultant to developers in Texas, Oklahoma and Kansas. He has worked extensity in the HUD 221-d-4 loan program for Multifamily and the HUD 232 Loan Program for Assisted Living. David grew up in West Texas, where he attended West Texas State University and was hired as the youngest Head Men/Women Track Coach in Division I at age 26. He was a teacher in the Physical Education Department; received a Bachelor of Science Degree from WT and was a Member of Alpha Phi Alpha Fraternity.
---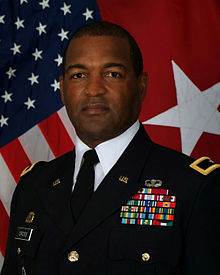 Brigadier General Jesse Cross, retired '79
At large member: Lawton, Oklahoma
Jesse Cross came to West Texas State University in 1975 on a football scholarship, and graduated in 1979 with a bachelor's degree in marketing. The talented running back was an all-time letterman at WT, but also had a passion for the Army Reserve Officer Training Corp (ROTC). In 1979 he was commissioned a Second Lieutenant, Quartermaster Corps through ROTC. His list of military accomplishments and decorations is impressive, and includes service as 50th Quartermaster General of the Army's Quartermaster Center and School, two Defense Superior Service Medals, two Legion of Merits, the Distinguished Order of Saint Martin, a Bronze Star, six Meritorious Service Medals and the Parachutist Badge. In 2006 he was inducted as a Distinguished Member of the Quartermaster Regiment and in 2012 was named a West Texas A&M University Distinguished Alumnus. Jesse and his wife, Cheryl, live in Lawton, Oklahoma, where he has started the consulting and partnership company, Red River Science & Technology.
---

De'Arno De'Armond '98, '01
University representative
De'Arno De'Armond, Gene Edwards Professor of Financial Planning, joined the Paul and Virginia Engler College of Business of West Texas A&M University in 2003. Dr. De'Armond currently serves WTAMU College of Business Administration as Associate Dean of Graduate Business Programs. He received a B.B.A. in marketing from West Texas A&M in 1998, an M.B.A. from West Texas A&M in 2001 and a Ph.D. in Personal Financial Planning from Texas Tech University in 2009.
 Prior to joining academics full time, Dr. De'Armond worked for both CompUSA and NEC America in corporate support roles. Serving as a professor of finance, Dr. De'Armond teaches risk management, financial planning, & sales management of financial services. Dr. De'Armond brings a broad educational and professional knowledge-base and background to each and every lecture, as well as serves on many college, university, and community wide service based committees. Dr. De'Armond's primary research interests consist of financial planner effectiveness, financial literacy and financial services marketing and has been featured in such journals as The Journal of Retail Analytics, The Southwestern Economic Review, Journal of Behavioral Studies in Business, Research in Higher Education Journal, Academy of Accounting and Financial Studies, Southwest Review of International Business Research, Journal of Academy of Business and Economics, The Journal of Global Business Management, The Business Review Cambridge, The Journal of Financial Planning, and Financial Services Review.  De'Armond lives in Amarillo with his wife, Jana, three daughters, four birds and a dog.
---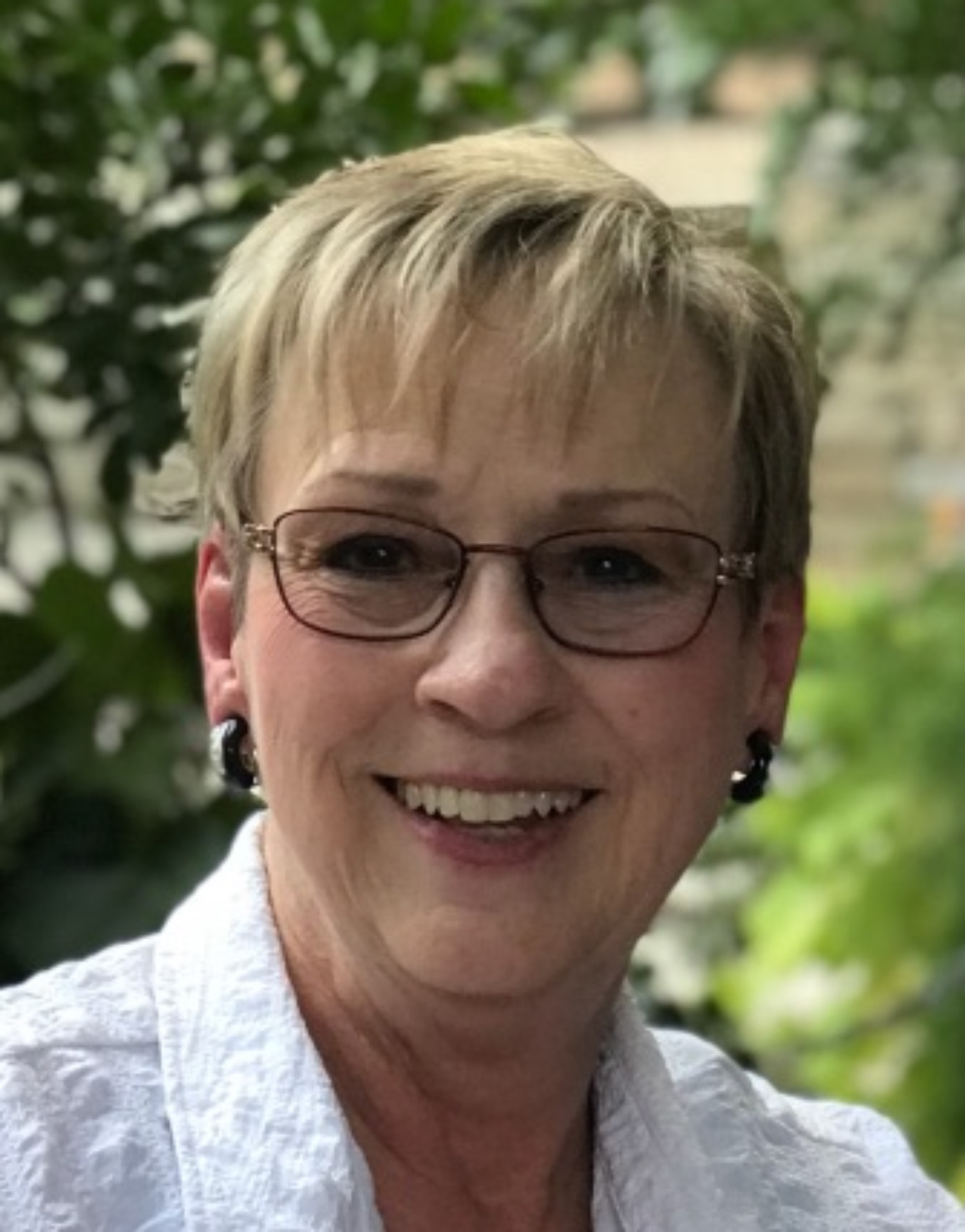 Debbie Farnum '71, '94
District 6 San Antonio, Austin, Waco and south
Debbie worked in the meetings industry for over fourteen years following many years in the education field.  She earned her Bachelor of Science degree in Elementary Education and her Masters of Education in Education from West Texas A&M University in Canyon, Texas.  As an educator she taught in the River Road ISD, Dumas ISD, Canyon ISD, and the Martin County School District (Stuart, FL) before moving to Austin in 2001.  A chance encounter with a fellow graduate of WTAMU led to her being hired as the Meeting Planner for the Texas Association of Insurance and Financial Advisors in 2001.  In 2006 she moved to the Texas Association of School Boards, Inc., as Senior Meeting Planner and retired from TASB in April 2015. 
Debbie is a member of Meeting Professionals International – Texas Hill Country Chapter (MPI THCC) and the Texas Society of Association Executives (TSAE).  For MPI THCC she has served as VP of Finance and two terms as president (2008-2009 and 2016-2017) and on many chapter committees. 
She earned the Certified Meeting Professional (CMP) designation in 2006.  Debbie was the recipient of the MPI – Texas Hill Country Chapter Planner of the Year Award in 2007 and 2011.  She also served on the MPI Global Professional Development Task Force in 2018-19.
She was an active 4-H leader in both Moore and Potter counties and served as president of the 4-H Volunteer Leaders Association of Texas in 1998-1999 after having been active in that association for many years.  Debbie received the Texas 4-H Salute to Excellence Award in 1990. 
Debbie and her husband, Bill, have been married for 47 years and have two children and nine grandchildren. They live in South Austin and spend much of their time with their precious grandchildren, serving at their parish, traveling, and cooking. 
---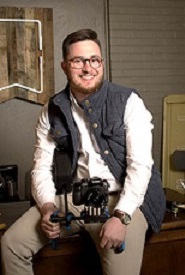 Wilson Lemieux '14 
District 1 Amarillo, Canyon and Panhandle area
Wilson Lemieux graduated from WTAMU in 2014 with a degree in Mass Communication. During his time in school he played significant roles in several student organizations such as NBS, KWTS, One Sessions, Ad/PR Club, and the National Student Advertising Competition team. He is now the owner of a Video/film marketing firm named Lemieux Company focused on building better content and telling better stories for its clients.  In 2017 Wilson and his wife, Heather, created the Lemieux Family "Slow and Steady" scholarship which is awarded to one Mass Communication Junior entering their Senior year who has proven their commitment to the WTAMU program as well as the craft of communication. "My intent in serving on this board is to work diligently to help recruit students to our fine school, raise a banner for alumni to pour into this university, and to prove to kids that come from the same circumstances with which I carried onto campus that anything is possible, and WTAMU can take you there."
---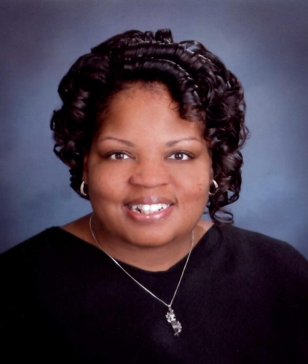 Donna Robinson Taylor '77  
At large member: Dallas, Texas
Donna Robinson Taylor began her undergraduate days at West Texas State University (A&M) in the Fall of 1973, and in May of 1977 graduated with a degree in Biology. She earned two Master's degrees from Amberton University in Garland, Texas. Donna has been employed with Brookhaven College of the Dallas County Community College District for 35 Years in Biology Laboratory Management. She has served on numerous campus and district wide committees including Professional Support Staff and American Association of Women in Community College. Donna has been awarded Six Longevity Awards and is a DCCCD Leadership Graduate. Donna holds active membership in Delta Sigma Theta Sorority, Inc., Dallas Alumnae Chapter and in the National Association of Parliamentarians. Donna is married to Calvin Taylor of Lancaster, Texas and they are the proud parents of one adult daughter, Caldonnaye. The family are members of the St. Paul Baptist Church in Dallas, Texas.
---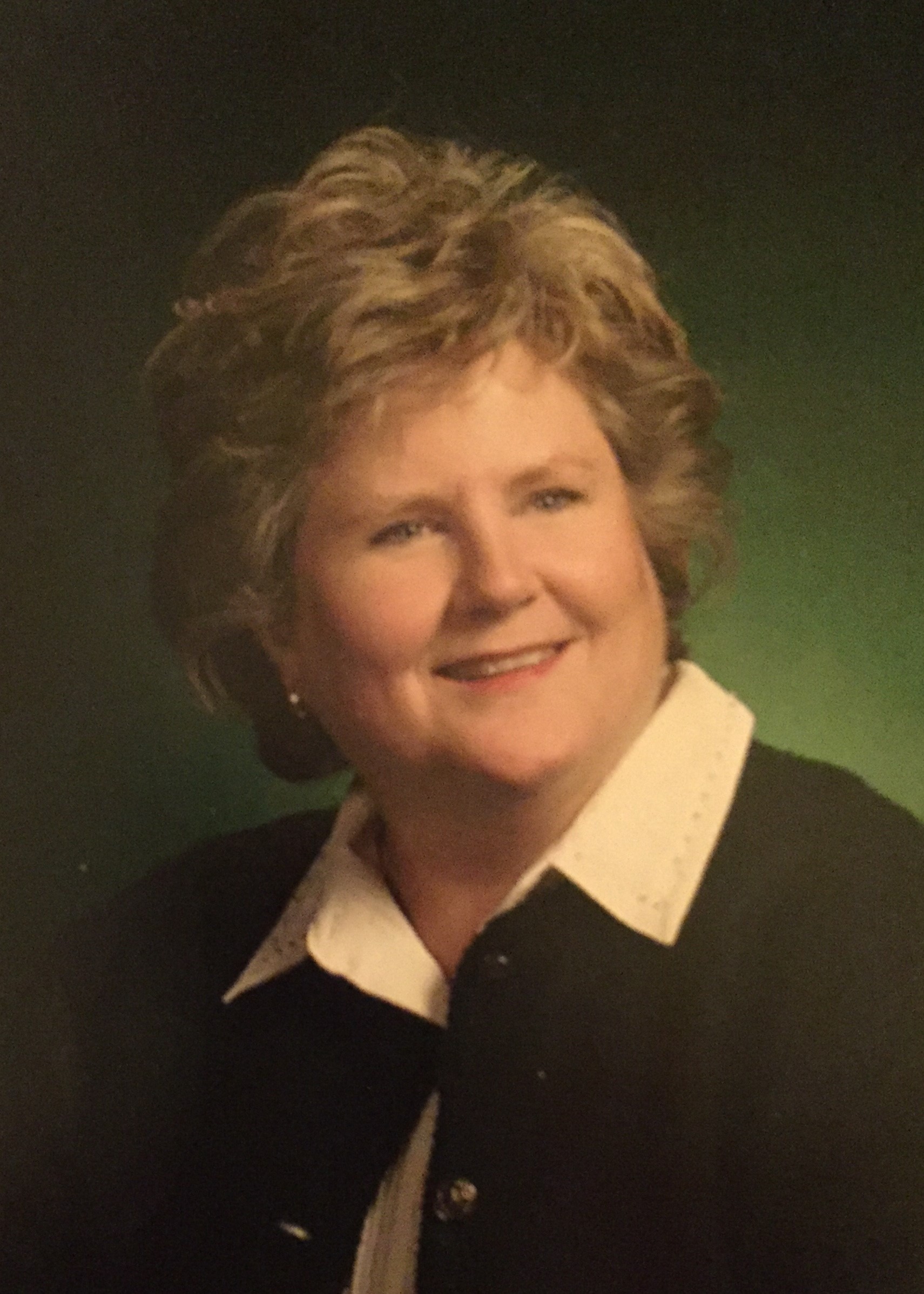 Kerry Thomas '82
At large member: Denver, Colorado
Kerry Thomas graduated from WT in 1982. She is originally from Lubbock, and chose WT because she wanted to get her Bachelor of Science in Nursing. She has practiced at Scott & White in Temple, Omaha, NE and now Denver, all in Neonatal Intensive Care Units. Kerry is very active in quality work and serves as the liaison between staff and families who have graduates from NICU and continually give back to the unit. She is currently involved with a NICU Wall of Hope project to inspire families who are experiencing the challenges of their NICU journey. Kerry enjoys being active in the Denver Botanic Gardens, the Colorado Mountain Club, and anywhere her camera lens takes her. The panhandle of Texas will always hold a special place in her heart, and she loved her years at WT. "I truly love young people and look forward to representing and encouraging those from Colorado to consider a collegiate education in Canyon, Texas!"
---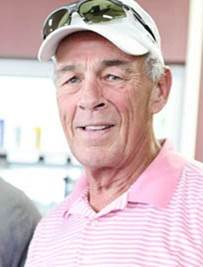 Ron Watts '71
At large member: Amarillo, Texas
Ron Watts graduated from West Texas State University in 1971. He is owner/partner of Officewise Office Supply and Furniture, a multi-operational business established in 1978 in Amarillo and expanded to Lubbock, Midland, and the south plains of Texas, most recently El Paso. Watts served as Past President of the Panhandle Plains Historical Museum Society and is a member of the Panhandle Plains Historical Museum Goodnight Circle and the WT Old Main Society. He is an avid community volunteer and serves on the boards for several organizations. Watts is a United States Army Vietnam Veteran and was named a WT Distinguished Alumni in 2011. Ron has been married for 46 years to Sandra, also a WT graduate.
---
OPEN POSITIONS 
District 2 Representative
Lubbock, Abilene and surrounding areas

One at large Representative
any location will be considered
Nominations for the WTAMU Alumni Association Board of Directors can be made HERE.